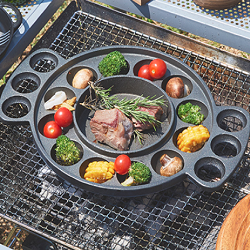 Introductions
The "Q" in "Grill Q" stands for "Question. "What kind of conversations will be generated?" We dreamed of the day when endless recipes and enjoyable conversations would be born within everyone. It is an excellent tool for outdoor use, cooking at home, home parties, and many other occasions.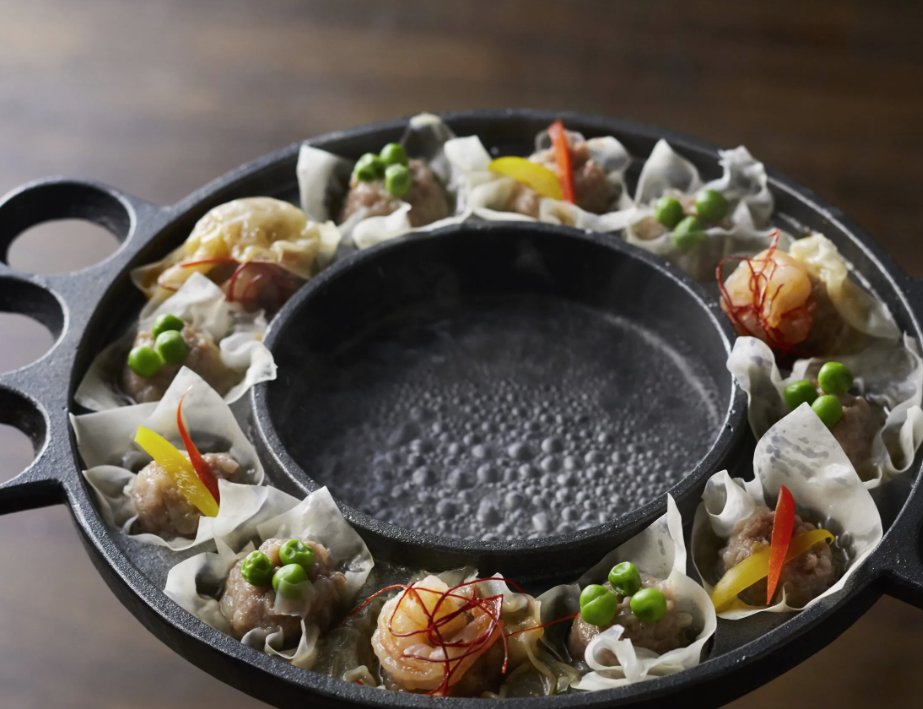 Features
Multiple cooking such as baking + simmering, frying + stir-frying, boiling + steaming, etc. can be done at the same time!
Lightweight material, easy to hold and handle! Perfect for outdoor and camping!
Heat is transferred quickly with less heat for speedy cooking!
Idea function to keep food cool after baking!
Ideal for cooking at home or for home parties!
Specifications
| | |
| --- | --- |
| Weight | approx. 1.8 kg |
| Material | Aluminum |
| Size | 250 mm (length) x 340 mm (width) x 35 mm (height) |
| Remarks | *Not compatible with IH cooking |