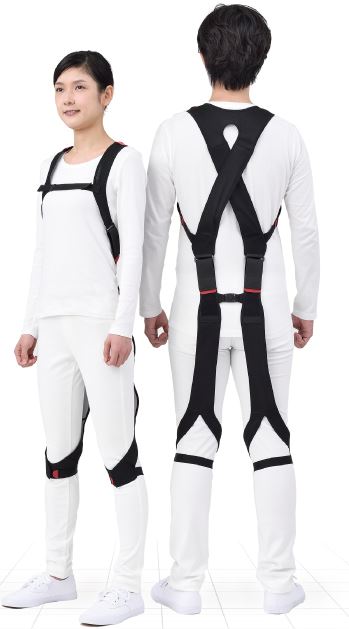 6 Benefits
An astonishing lightness---We have realized an astonishing lightness by doing away with material to the bare minimum while focusing on functionality.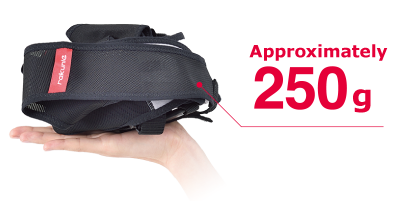 Easy to wear and take off---Once rakunie is adjusted to your size, it is easily put on and taken off in approximately 30 seconds.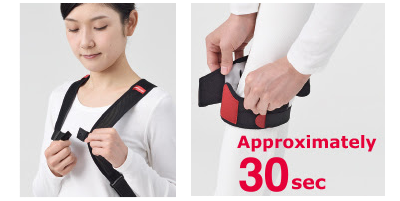 Long-lasting supportive power---The special elastic material which creates support, maintains approximately 90% of its elastic force even after 50 thousand stretches.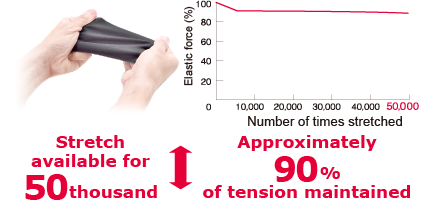 Release support power when not needed---Easily release the support power of rakunie by undoing the backside buckle when relaxing or driving a car.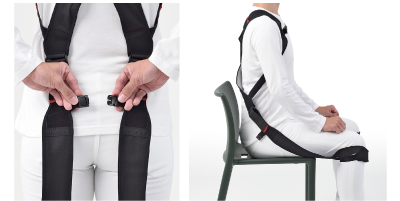 Corresponds to various work types and clothing---Rakunie can be worn inside or outside of uniforms according to one's work/tasks.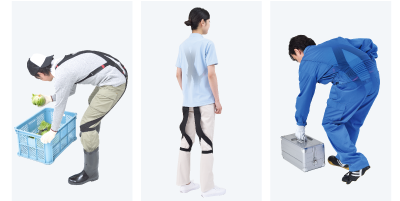 Hand-washing OK---rakunie can always be kept clean by washing. Everyday care for rakunie is made easy, because it dries quickly.