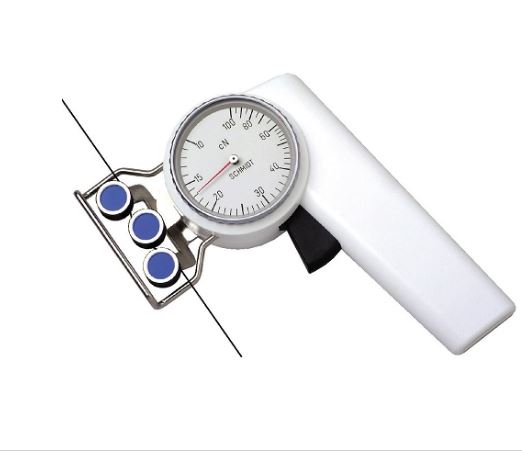 Details:
This model is ideal for low-load tension tests of fibers and threads.
Low cost, light weight and large, easy-to-read scales make it easy to measure tension.
The ZF2 and ZD2 series are capable of measuring the tension at a speed of 900 m/min and 2000 m/min, respectively.
The ZF2 series has a small roller that can be used in small spaces, while the ZD2 series has a large roller and is a versatile model.
The optional rollers can be selected according to the material and line speed of the sample and are suitable for a wide range of measurements.