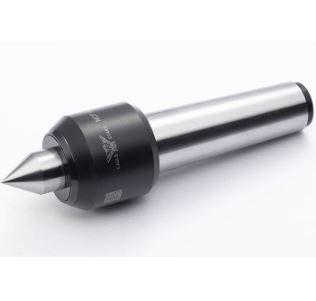 Details:
  
Max RPM:No.3=4500/No.4=4000/No.5=3800min-1
This product uses angular contact bearings, thrust bearings, and needle bearings to provide smooth rotational torque.
When cutting oil is used, our unique labyrinth mechanism (non-contact) is used to prevent flooding, which prevents wear, friction, and power loss, and reduces the temperature rise of the machine, improving accuracy and reliability of its service life.
When used on a grinding machine or under 1000min-1, the V-seal specification is used. This will be an optional extra.
Depending on the grinder, the position of the taper reference may be at the back of the tapered hole. In this case, please let us know if you need special specifications for a longer body with longer C1 dimensions. We will provide you with a quote for delivery and price through the specified channels.