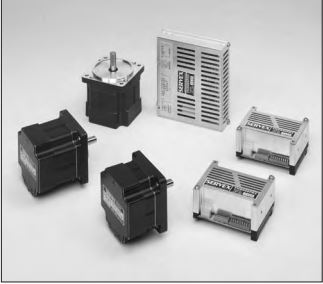 Distinguishing Features
Motors are designed small and high performance--This motor design is smaller and has a higher performance than conventional FED, FYD series motors.
Compact design Driver--"Palm Mini R" Type is the smallest. (20W, 40W only)-- "Palm Mini PLUS" Type is small. (20W, 40W only)-- "J - Book" Type is (60W only)-- High power type is a circuit-board and superconductingtype. (20W, 40W)
Wide Ranged Speed Control (60W only)
Speed pulse output
Direction of rotation signal output--Direction of rotation can be monitored by this signal.
Alarming--At an over-load condition, the motor stops and an alarm signal is output.